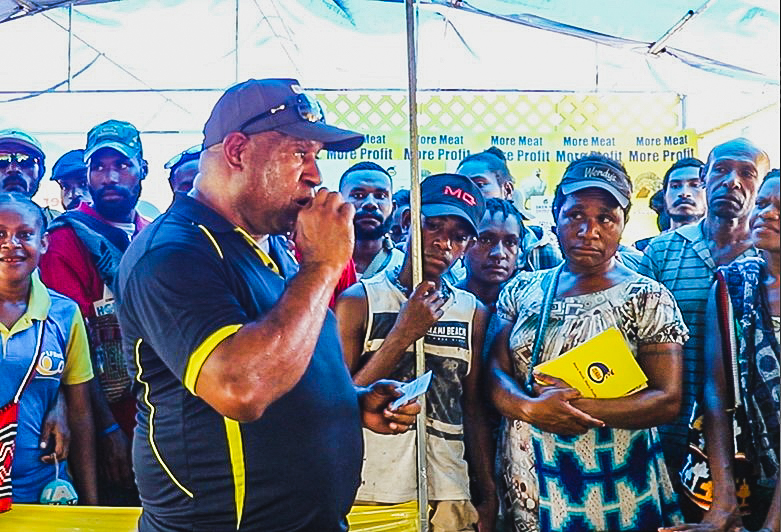 Supporting Growth: Zenag Chicken Sponsors Nari Agriculture Show with K10,000.00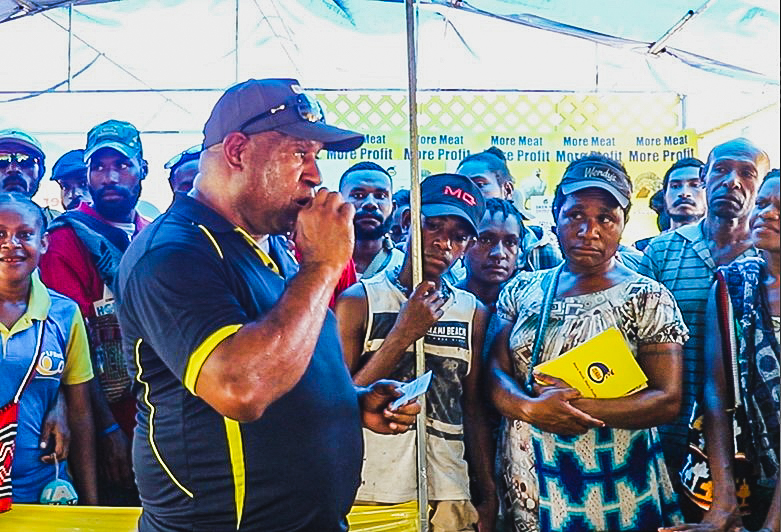 Supporting Growth: Zenag Chicken Sponsors Nari Agriculture Show with K10,000.00
Source: Zenag Chicken | Date: 28th Oct 2023  | Article by: Zenag Admin
Zenag Chicken has emerged as the bronze sponsor for the Nari Agriculture Innovative Show, demonstrating a robust endorsement of local agriculture.
Going beyond a K10,000 financial contribution, the company is actively supporting farmers with an array of invaluable resources to enhance poultry farming practices. This sponsorship not only underscores Zenag Chicken's commitment to community development but also establishes a strategic alliance with the Nari Agriculture Innovative Show, known for spotlighting cutting-edge advancements in agriculture.
The multifaceted support includes distributing 400 copies of the Broiler Booklet manual, aimed at equipping poultry farmers with essential insights for sustainable and profitable ventures. Additionally, farmers will receive Market Umbrellas, showcasing Zenag Chicken's holistic approach to community engagement.
The company's participation extends to sharing practical tips during the event, reinforcing its dedication to empowering farmers and contributing to the growth of the local agricultural community.