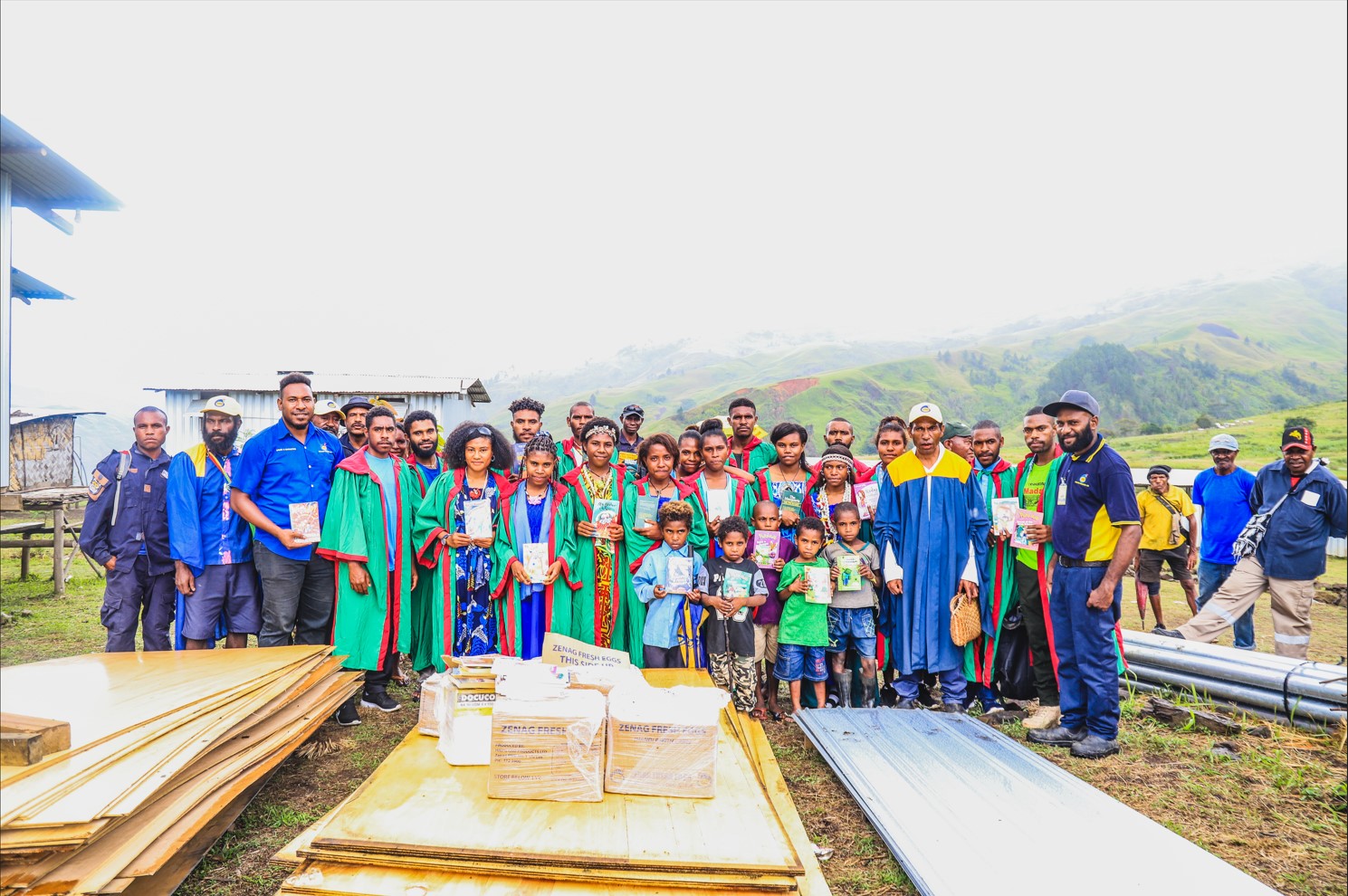 K51,000.00 In Building Materials Donated to Schools in Bulolo District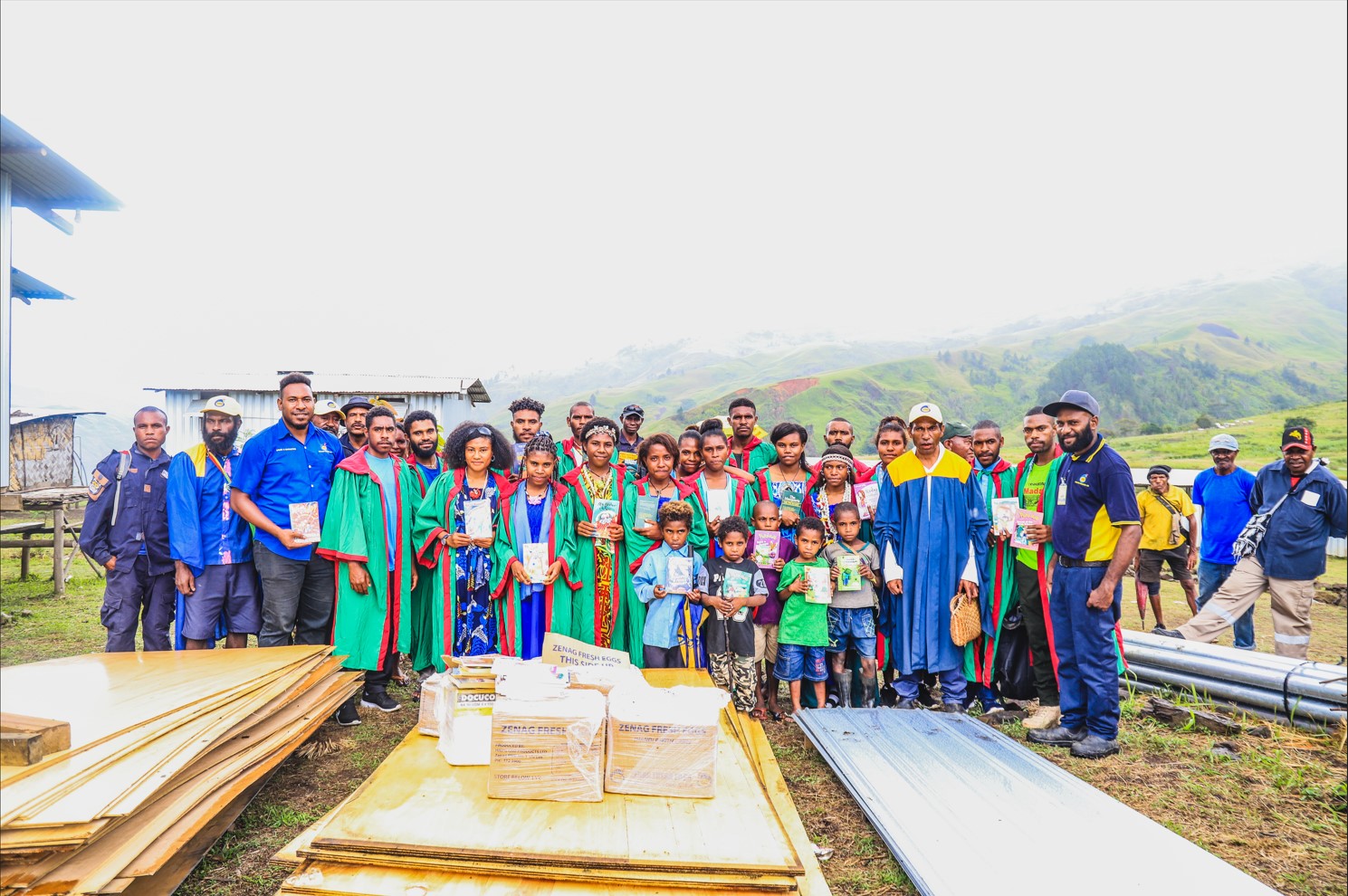 K51,000.00 In Building Materials Donated to Schools in Bulolo District
Source: Zenag | Date: 9th of 2022 | Article by: Admin
Highlands Product Ltd. Donated building materials for 3 double classrooms to three (3) Schools in the bulolo district, Zeangkeh Primary School, Patep Primary School, and Zepa Primary school, a total worth of K51,000 was donated to the schools.
During the donation Mr. Lambing Daniels, Zeangkeh's Head Teacher, said they are so privileged to receive the company's support in these difficult times, he highlights that education is a significant part of a child's upbringing and as teachers, there are very limited resources available to run the school, he pointed out that one of the significant issues facing the schools in the Bulolo district is the deterioration of school facilities. Over 90% of Schools funding comes from the Government but due to budget cuts, the Government is providing less money now than it did before. This has left them with decreased staff, fewer extracurricular activities, and limited student resources, many well-qualified teachers had left because the school lacks proper accommodations for the teachers.
"Some of us make personal sacrifices at the expense of our families to keep this school running, one teacher has to single-handedly teach up to 4 grades in a day." Mr. Lambing said.
During the donation, Mr. Lambing and other teachers thank Zenag Chicken for its timely support and extend their apology to the company, they said they weren't expecting such a donation because of the last incident that occurred a year ago where people from surrounding villages loot the farm.
Speaking on behalf of the company Mr Soli Boskey, stated that Despite the loss and damage of properties worth millions by the nearby communities, the company has decided to put this behind them. He said they saw a need in the school and cannot ignore it therefore had to give the donation as a sign of goodwill in the hope and trust that the community leaders and the people can return the courtesy to respect and assist to look after the company properties.
Mr. Bosky stated that not only they have donated school Materials but had also opened up employment opportunities to all the nearby villages, something the company hasn't done in a while.